Book Review - Daddy Best Friend By London Hale
She's temptation personified
Nathan had always been more than just my dad's friend. I never thought he'd see me as an adult, especially not after avoiding me for so long. But one hug, one moment feeling every inch of him against me, shattered that illusion. Consequences no longer mattered—I was eighteen, and I was willing to risk everything for my shot with him.
He's not going to resist anymore
I never should've seen Eve as more than my best friend's daughter. As a cop, I knew it was wrong. It was my job to protect her from guys like me. Chasing her could cost me my career—not to mention the only family I'd ever known—but I couldn't hold back another second. One taste, and I wanted her. To hell with the fallout.
REVIEW
I was so excited when I heard about Daddy's Best Friend . This is London Hale's first novel and I could not wait to dig into it so when I got a copy of the ARC I started this story as soon as I possible could . I loved it!. Daddy's Best Friend is a steamy book that follow Eve who recently just turned 18 who has been in love with her father best friend and is determined pursue him . The minute I heard this all I could think is omg I cannot wait to see how this unfolds .We also find out that Nathan also has feeling for Eve as well but he is understandably conflicted seeing that this is his best friends daughter and of course the age difference ,however the sexual chemistry and desire between these two is very intense and at the point were they can no long ignore it , this is were the story really picks up. This story was short and sexy but at the same time there was emotion ,there was sweet moment and of course drama. Daddy's Little Girl reminded me once again that Age is nothing but a number and love will find away no matter what the circumstances. I cannot wait to see what London Hale writes next . Daddy's Best Friend was fantastic and If you looking for a steamy , quick , story with what some might consider a Taboo topic you should definitely pick up this book !!
RATING
5/5 STARS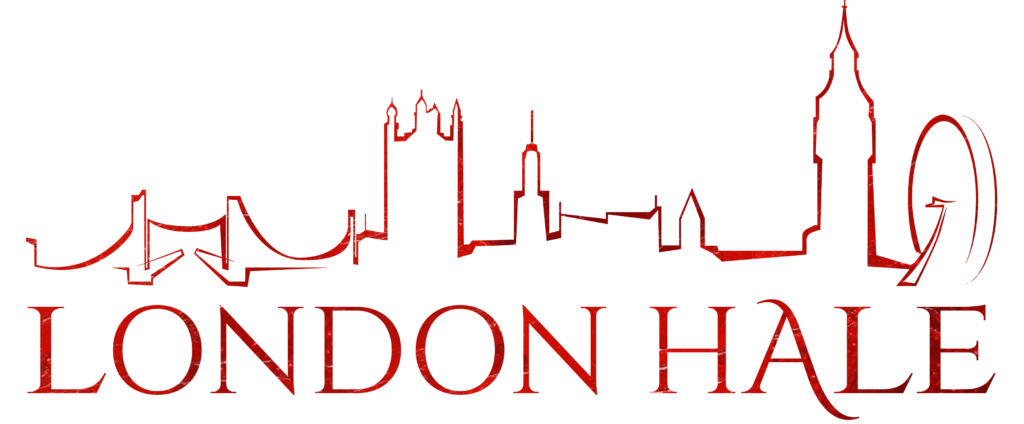 London Hale is the combined pen name of writing besties Ellis Leigh and Brighton Walsh. Between them, they've published more than thirty books in the contemporary romance, paranormal romance, and romantic suspense genres. Ellis is a USA Today bestselling author who loves coffee, thinks green Skittles are the best, and prefers to stay in every weekend. Brighton is multi-published with Berkley, St. Martin's Press, and Carina Press. She hates coffee, thinks green Skittles are the work of the devil, and has never heard of a party she didn't want to attend. Don't ask how they became such good friends or work so well together—they still haven't figured it out themselves. Sign up for the Temperance Falls Gazette to get up to date information on all things happening on the island!